Key Replacement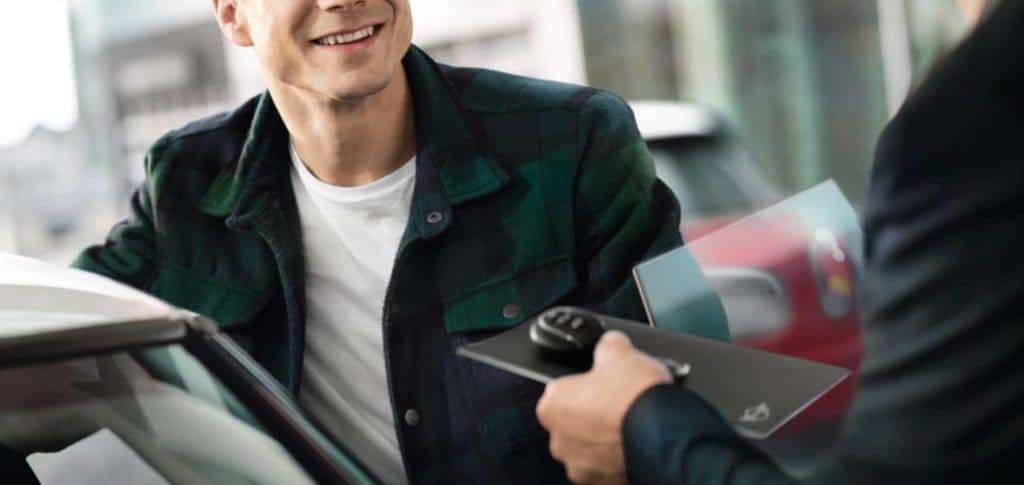 If your MINI keys are lost, damaged, or stolen, MINI of Allentown is here to help. Your new MINI key is just a few clicks away. Before you can purchase a new key you will need to make sure you have the following documentation available.
What's required to order a new MINI Key?
1. A copy of your vehicle registration or title
2. A copy of your driver's license
Ownership information, name and address, for items 1 and 2 need to match. Please email copies of the requested documents above to

[email protected]
All key orders must be pre-paid and cannot be cancelled or returned after your order has been placed. If your order is received and paid for prior to 3:00 PM (Eastern Time) your key will be shipped to our facility the following day and available for pick up the next business day (Monday thru Friday).